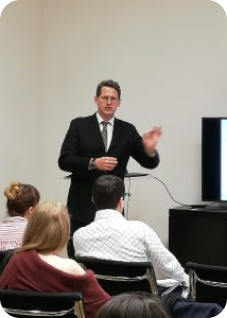 The world-famous "Legal Writing Coach" workshops of the Advanced Language Institute are delivered at some of the World's Top 100 law firms and now open to individuals through our innovative online workshop system.
Access a free 40-minute sample course here with booking options.
Native-speaking legal English trainers with worldwide reputation for excellence

Flexible approach, online and in-house

Master cross-cultural legal communication

Write clear contracts, memos, emails, and much more!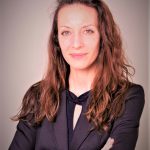 Choose our legal and linguistic experts to handle the most sensitive projects and deadlines.
24-hour quick turnaround with confidentiality guaranteed

All types of text: documents, reports, fact books, presentations, firm marketing

Team-specialist approach: lawyer and linguist double review

Multilingual team identifies exact terminology across jurisdictions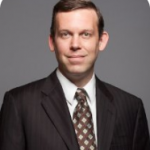 Master the art and science of legal writing with lawyer-linguists who are certified language teachers.
Flexible scheduling and worldwide access

Specific areas of law: IP, Commercial, Compliance, etc.

Online platform with self-study exercises

Master spoken and written English to reach your goals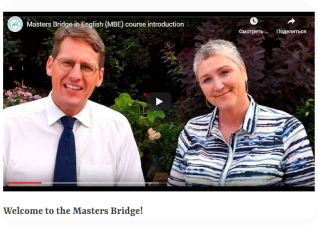 Course features:
Short, clear explanations of key Academic English concepts

Prepares you for IELTS/TOEFL type exams

Dedicated private Masters level tutor
The Masters Bridge pre-LL.M. and PhD is a 90-hour "pre-sessional course" designed for ambitious law graduates as well as faculty who need skills and knowledge in Academic English.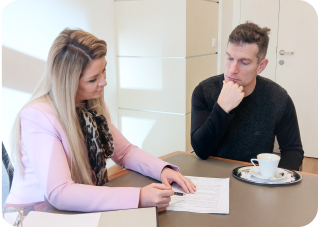 This free "English level check" for associates and business staff evaluates vocabulary, grammar, listening, speaking, reading, and writing all within 30 minutes.  Contact Advanced Language Institute to request feedback or group placements.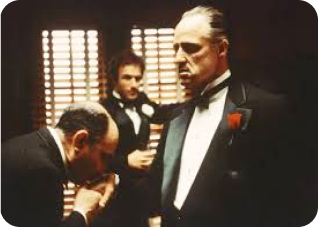 Know the difference between a Godfather offer and Al Capone offer?  An Emolument clause and an Enema clause? Test your  knowledge of the 25 most important commercial law vocabulary terms that non-native English speaking lawyers mistake.
Have some fun with hilariously wrong answers here.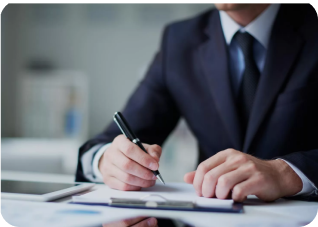 Legal Advanced Writing Simulator (LAWS) is a "real-world" short simulation one-hour online task.
It compares your writing to a native-speaking Senior Associate.
You'll get a detailed feedback from an expert about your writing skills in the following criteria: structure, content, tone, accuracy, and completion time.
An official certificate is provided within 5 days.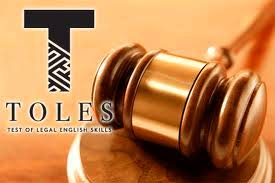 The world-leading TOLES exam is developed with the Law Society of England & Wales based on the top law firms requirements for their international employees. The Test of Legal English Skills is used by most prominent organizations worldwide, including: PWC, KPMG, Freshfields Bruckhaus Deringer, Baker McKenzie, the European Court of Justice, and the European Central Bank. The exam is suitable for international lawyers and law students looking for a career boost and proving to be a part of the professional community.  Click here and scroll down to take a free placement test.